Top 17 Highest Paying Jobs In Australia: Australia is known for its high standard of living and excellent job opportunities. Regarding earning potential, some professions stand out from the rest. If you want to secure a lucrative career in Australia, here are the top 17 highest paying jobs.
If you aim for a high-paying career, it's essential to understand the requirements for success.
We analysed data to compare the highest paying jobs in Australia for professionals in various job specialisations.
Read also: Best Paid Internships Abroad for College Students & Graduates 2023/2024.
Introduction:
Due to inflation and rising living costs, many Australians are seeking higher-paying jobs. Some explore side hustles, while others switch companies or industries for better compensation.
While the 'Great Resignation' phenomenon did not occur in Australia as in the United States, many workers aged 25 to 55 are contemplating quitting their jobs. This may not solely be because of the desire for higher pay but also due to burnout, lack of career advancement opportunities, or dissatisfaction with their bosses. Nevertheless, salary and well-being are consistently among the top priorities for employees. Keeping this in mind, we have listed some of the highest paying jobs in Australia.
Related: Secondary School Competitions in Nigeria.
Top 17 Highest Paying Jobs In Australia.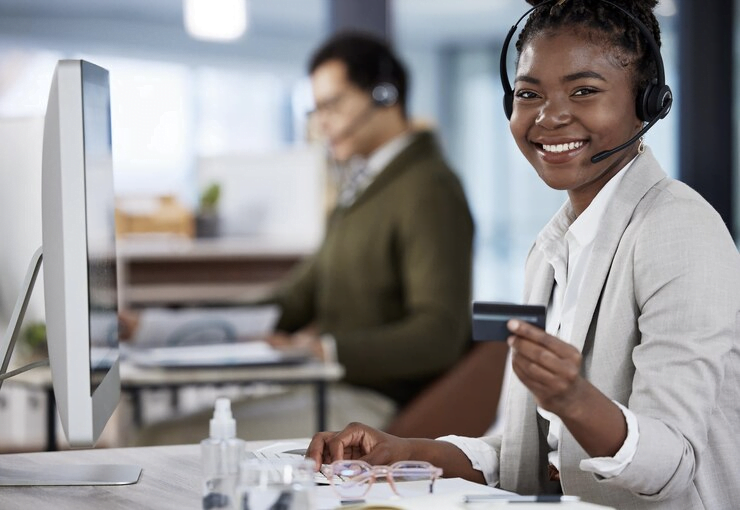 1. Legal: Equity Partner (up to $850,000)
Lawyers provide legal advice and represent clients in court. They play a vital role in upholding justice and defending the rights of individuals. With their extensive knowledge of the law, lawyers earn a high income.
Becoming an equity partner in a law firm requires much time and effort, but the rewards can be substantial. Equity partners in leading private practices in Perth, Brisbane, Melbourne, and Sydney earn an average salary of over $500,000, with Sydney being the highest at $850,000 or more.
On the other hand, a general counsel's usual salary ranges from $250,000 to $400,000.
2. Executive: CEO and MD ($700,000)
If your company has a turnover between $50 million and $500 million, as a CEO or managing director, you can expect to earn a typical income of $600,000, with a maximum potential of $700,000.
Chief operating officers and executive general managers can earn up to $600,000, while chief financial officers and finance directors typically earn up to $450,000.
Hays notes that CEOs must excel in organizational strategy, alignment, external stakeholder relations, and board engagement.
3. Retail: General Manager (up to $510,000)
Salaries in retail vary widely, with head office retail directors earning between $153,000 to $408,000, merchandise managers earning $408,000, and general managers earning between $204,000 and $510,000.
Several retail jobs offer high salaries, such as group planning managers or directors who can earn between $160,000 to $300,000, national operations managers who can earn $153,000 to $306,000, heads of design or creative directors who can earn between $140,000 to $255,000, and buying managers who can earn $150,000 to $204,000. Additionally, e-commerce managers have become more critical in recent years and can earn salaries exceeding $200,000.
You may also like;
4. Accountancy & Finance: Head of Treasury ($410,000)
Financial managers oversee and analyze financial data, generate reports, and make strategic decisions that earn a substantial income.
Head of treasury positions in accounting and finance are among the highest paid jobs in Australia. The average salary for a head of treasury in Sydney is $410,000.
Organizations with turnover exceeding $300 million typically pay up to $400,000 to the head of tax, head of risk, and head of internal audit. Group financial controllers usually earn around $280,000.
Different positions within a company have varying salaries. Heads of internal audit may earn up to $300,000, while senior commercial managers or directors typically earn around $270,000. The heads of risk can also earn up to $300,000. In professional practice, corporate finance principals or directors usually earn $220,000, insolvency principals or directors make $200,000 annually, and tax consulting principals or directors earn $180,000.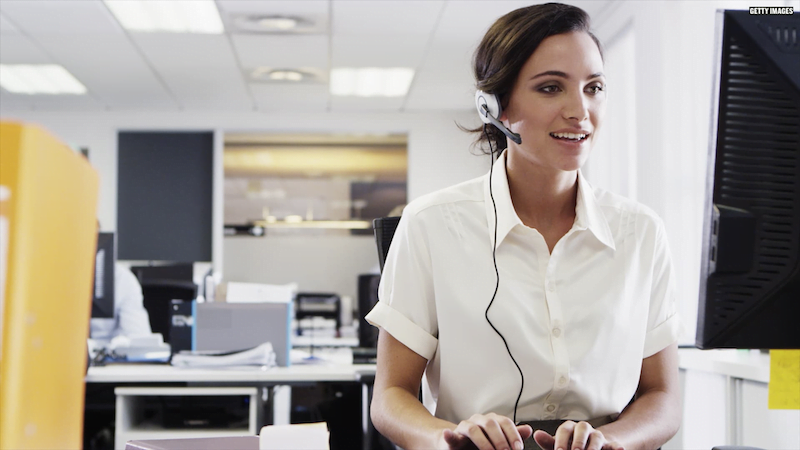 5. Property: Development Director (up to $388,000)
According to Hays, some of the most highly paid jobs in the property industry in Australia are development directors. In Sydney, they earn an average salary ranging from $224,000 to $388,000, but in Brisbane, they have the highest average salary at $306,000. Development managers can expect to earn an average salary between $133,000 and $255,000, while client-side project directors can earn between $179,000 and $245,000.
6. Energy: Project Delivery Director (up to $357,000)
According to Hays, project development directors in the renewable energy sector are among the most highly compensated professionals. The top earners in Sydney can expect to make between $224,000 and $350,000, while those in Melbourne earn between $260,000 and $357,000. To be successful in this role, development directors must possess strong interpersonal skills and take a collaborative approach to stakeholder relations. Additionally, they must have a strategic mindset when managing large-scale projects.
Construction managers in renewable energy can earn $153,000 to $230,000, and grid connection managers can earn $173,000 to $250,000.
Read also: Top 27 All Expense Paid Internships Abroad for 2023/2024.
7. Construction: Construction Manager (up to $320,000)
Although the construction industry has been experiencing some supply challenges recently, many lucrative and sought-after job opportunities are still available. The highest-paying positions in this sector are construction managers, earning an average of $250,000 to $320,000 annually. Project managers can earn between $160,000 and $250,000, while senior estimators typically make $120,000 to $200,000. Site and design managers also have high earning potential, with salaries ranging from $150,000 to $220,000 and $180,000 to $240,000, respectively.
In civil and residential construction, construction managers typically earn between $160,000 and $280,000, while project managers earn between $160,000 and $210,000.
8. Sustainability: Head of sustainability (up to $310,000)
Demand for experienced sustainability professionals is increasing, with heads of sustainability or ESG earning up to $310,000 in Western Australia. Meanwhile, sustainability managers earn approximately $230,000.
9. Technology: CIO and CTO ($306,000)
IT managers oversee the technological infrastructure of organisations. They are responsible for managing computer systems, networks, and software. Due to the increasing reliance on technology, IT managers earn a high salary.
According to Hays, technology salaries typically follow steady pay increases and sudden spikes. Although the average salary for many tech roles ranges from $150,000 to $200,000, managers earn significantly higher salaries. Based in Sydney, the typical earners in leadership positions are chief information security officers ($255,000), chief information officers, and chief technology officers (earning $306,000).
Project directors earn $260,000, program managers earn $210,000, and enterprise architects make $230,000 in projects and change management.
10. Marketing & Digital: Executive Director of Communications ($300,000)
Marketing managers are crucial in promoting products or services by developing and executing marketing strategies. They examine market trends, identify target audiences, and coordinate marketing campaigns. As a result of their significant contribution to driving sales, marketing managers are compensated with a competitive salary.
Professionals in PR and communications, specifically executive directors, can earn a significant amount of money. In Sydney, the average salary for executive communications directors is around $300,000. Marketing directors in Sydney can expect to earn around $220,000 on average, while communications directors earn $215,000. Bid managers, PR directors, and sponsorship/fundraising directors also earn high salaries, with averages of $180,000, $180,000, and $175,000, respectively.
Read also: Québec Merit Scholarship Program for Foreign Students (PBEEE) 2024/2025.
11. Human Resources: Head of HR/HR Director ($300K)
Demand for skilled HR professionals has risen, with HR heads in organizations with 1,000+ employees earning $300K in Sydney, $280K in Melbourne, and $250K in Perth.
The average annual salary for heads of learning and development is $224,000, which is considered high.
12. Banking: State Manager ($300,000)
In the banking industry, high salaries are offered, with state managers earning up to $300,000. In corporate and institutional lending, as well as business and commercial lending, executive managers and department heads such as those in financial planning, credit, market, operational risk, compliance, anti-money laundering, and regulatory risk can earn salaries exceeding $200,000.
The Highest Paying Jobs in Medicine in Australia.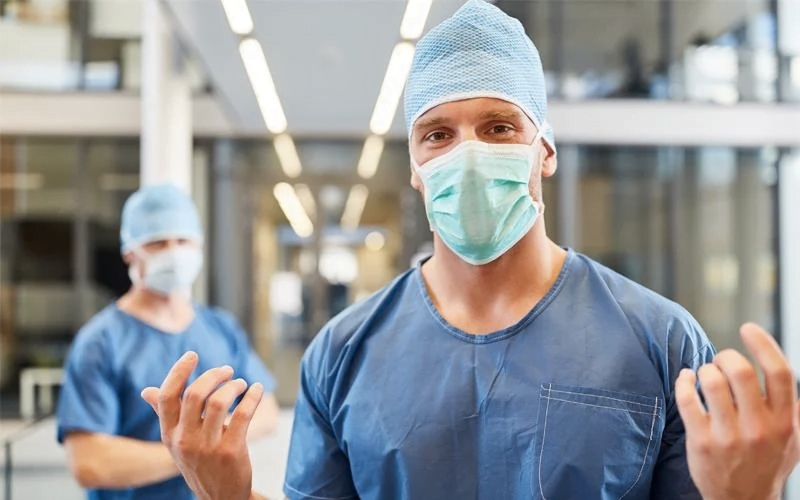 The following incomes are estimates and provide insight into the earning potential of top medical professionals.
13. Surgeon – $406,068
Surgeons in Australia receive high salaries for performing complex surgical procedures and providing medical care to patients after years of education and training.
According to Hays, surgeons earn an average of $406,068 annually and report high job satisfaction levels.
Related: Ontario Graduate Scholarship 2024/2025 for International Students.
14. Anaesthetist – $388,814
Anesthesiologists are crucial in administering anaesthesia to surgery patients, ensuring their safety and comfort. Due to their high level of expertise, they earn a handsome salary.
According to the ATO, anaesthetists and surgeons play critical roles in healthcare and earn an average of $388,814 annually in Australia, with only around 3,500 anaesthetists in the country.
15. Internal medicine specialist – $310,848
Internal medicine specialists comprise cardiologists, endocrinologists, neurologists, and paediatricians. On average, they earn $310,848 per year.
16. Psychiatrist – $252,691
Psychiatrists diagnose and treat mental illnesses. They play a vital role in improving the mental health of individuals. Due to the demand for their services, psychiatrists earn a significant income.
On average, psychiatrists earn $252,691 each year. The federal government has raised concerns about the current shortage of psychiatrists, which could worsen by 2030 unless an intervention is made. This shortage could also lead to higher salaries for psychiatrists in the meantime.
17. Logistics Manager
Logistics managers earn between $110K and $130K annually. Their role involves overseeing the movement of goods, streamlining supply chains and distribution networks, and ensuring that products are efficiently delivered to customers. As you gain experience in this field, there are opportunities to advance to positions such as supply chain manager or operations director.
Obtaining a logistics, supply chain, or procurement diploma could be beneficial if you aspire to be a logistics manager.
Read also: Top 5 Postgraduate Courses in Canada: Course Duration, Fees.
What Are The Highest Paying Jobs In Australia That Don't Require A Degree?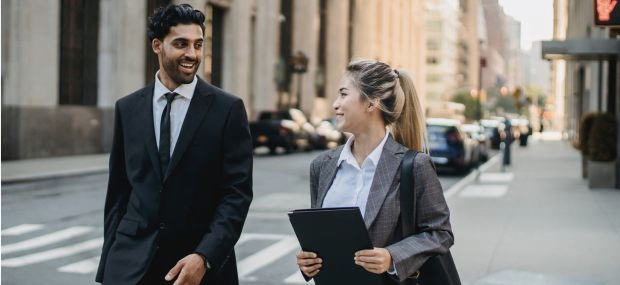 Of course, all the top professions listed require extensive university training and qualifications.
According to Monarch Institute, the top three highest-paying jobs not requiring a university degree are ICT managers, chemical or gas or petroleum or power generation plant operators, and ICT sales professionals.
Information and communications technology: $170,955
Chemical, gas, petroleum and power generation plant operators: $168,376
ICT sales professionals: $157,123. This includes specialist roles such as account manager and sales representative.
Average Australian Salaries in 2023
In 2022, the Australian Bureau of Statistics (ABS) reported that the median salary for full-time workers in Australia was $78,800, while the median salary for part-time workers was $32,400 for the previous year. When considering both types of employees together, the median salary is $65,000. This means that half of all employees in Australia earned more than this amount, and the other half earned less.
In Australia, the top 10% of earners had a taxable income of $131,501 or more last year. About 5% of taxpayers earned over $180,000, while those above $253,066 were in the top 1%.
Medians are more representative than averages when discussing wages since high earners earning millions or billions can skew results.
According to a report by the Australian Council of Social Service (ACOSS), a middle-income household usually consists of a couple with children who depend on one full-time job, paying around $85,000 and a part-time job paying around $30,000 yearly. This group, representing the middle 20%, has a combined weekly income of $1,884 ($97,986 annually).
Read also: Government Of Canada International Scholarships 2024/2025 At The University Of Alberta.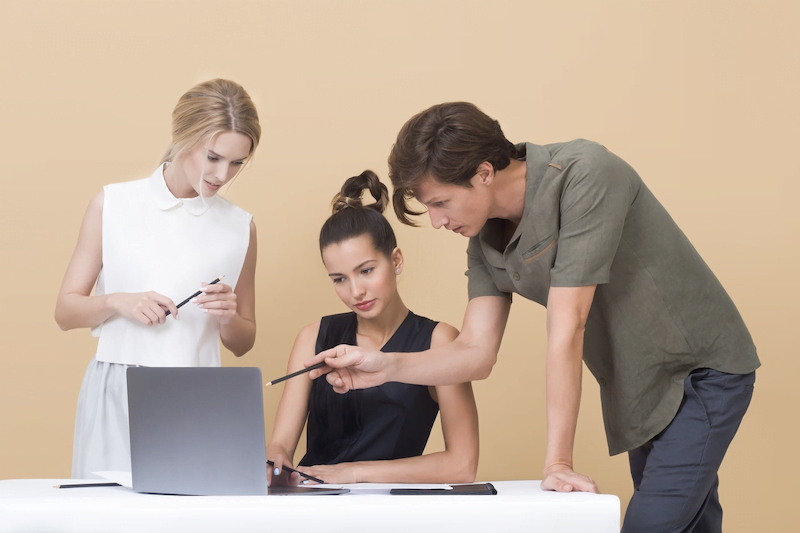 Are you looking for a higher-paying job?
If you're feeling financially stressed, you're not alone. Many people struggle with the high costs of daily living. Unsurprisingly, a PwC report found that one in three employees are considering leaving their jobs. The report also revealed that pay and well-being were the top two factors ranked as most important in a job.
Frequently Asked Questions (FAQs).
What is a good salary in Australia?

In Australia, a salary between $90,000 and $108,000 per year or $7,500 to $9,000 before monthly tax, is considered above average for a full-time job.

Are there any jobs that pay over $200K annually in Australia?

The medical industry and financial services offer the highest paying jobs in Australia, with some private company CEOs earning above $200,000 without a degree.

Is the Prime Minister the highest paying job in Australia?

The Australian prime minister earns $550,000 per year. However, the salary is not the highest compared to other developed countries.

Where in Australia pays the most?

According to recent data, if you're looking for high-paying job opportunities, consider heading to Western Australia or the Australian Capital Territory. However, some other regions outside of WA offer competitive salaries. These include Alice Springs and Central Australia, with an average salary of $78,146, and Newcastle, Maitland and Hunter, with an average salary of $77,561. Other regions with attractive salaries include Wollongong, Illawarra and South Coast, with an average salary of $74,927, and Whyalla and Eyre Peninsula, with an average salary of $73,962.

What is the easiest and highest paying job in Australia?

The easiest and highest paying jobs in Australia are;
Applications developer.
Site supervisor.
Security manager.
Recruitment manager.
Human resource manager.
Underground miner.
Project manager.
Construction manager.

How much do unskilled jobs pay in Australia?

Wages Low Skilled = 2710.00 AUD/Month
Wages High Skilled = 6120.00 AUD/Month
Living Wage Individual = 1770.00 AUD/Month
Living Wage Family = 2790.00 AUD/Month