Best Paid Internships Abroad for College Students & Graduates 2023/2024: Are you a college student, graduate or recent graduate looking to gain international work experience? Paid internships abroad can be a fantastic way to enhance your resume, explore a new culture, and develop valuable skills.
This blog post will discuss some of the best paid internships abroad, specifically for college students, graduates and recent graduates.
Read also: Top 27 All Expense Paid Internships Abroad for 2023/2024.
Introduction: Best Paid Internships Abroad for College Students & Graduates 2023/2024.
As the new school year begins, some of us return to campus while others are venturing into the professional world through internships with tech companies in Senegal and event coordination for Fortune 500 companies in Belgium. The exciting part is that they're receiving compensation for their work!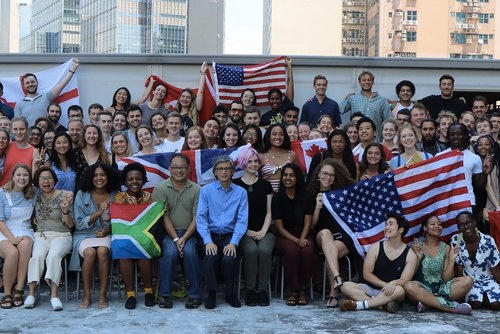 Why waste time scrolling through Instagram feeds filled with travel pictures when you can fulfil your bucket list goals and boost your resume? Fortunately, there are numerous opportunities for college students and beyond to explore the world through paid international internships.
Discover the most comprehensive list of the best-paid internships abroad and kickstart your professional career.
Read also: Government Of Canada International Scholarships 2024/2025 At The University Of Alberta.
What you Should Know About Paid internships Abroad
Are there such things as "free internships abroad?"
Always double-check the fine print and ask the right questions when researching internships abroad.
Internships abroad typically do not cover all expenses. While travel, meals, and living arrangements may be subsidised, relying solely on these benefits is not recommended.
Scholarships for internships abroad can assist in reducing your expenses. Discovering ways to finance your international internship can be beneficial. Strategies like creating a budget, saving money, and finding additional sources of income can enable you to enhance your resume with global experience without experiencing financial difficulties.
Truthfully, it's nearly impossible to find free internships abroad. However, paid ones are available.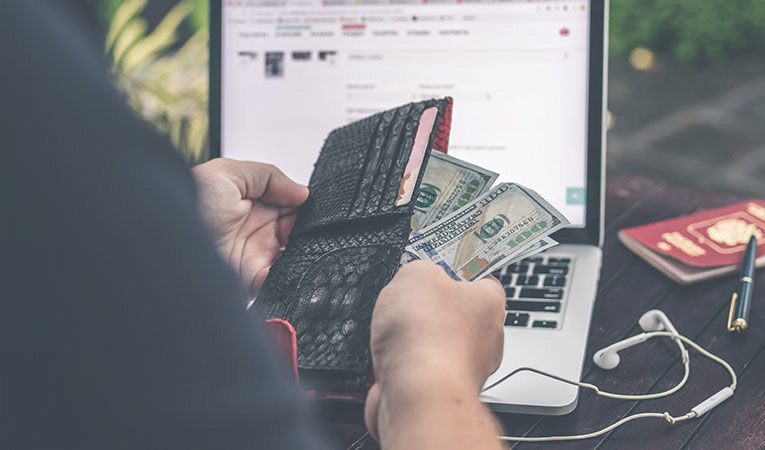 What should I know before finding paid internships abroad?
If you're eyeing a dream internship abroad, do your homework. Here are some tips to make it a reality.
Research: Before embarking on an internship abroad, it's essential to do your research. Ensure you know the company you'll work for, what they do, and how to get to the country. You can visit websites like Mediangr.com.ng to find directories, details, and reviews of internships abroad. Additionally, it's worth checking out the company's online presence to gain further insight.
It's essential to be cautious when applying for internships abroad, as fraudsters may try to exploit unsuspecting applicants. Always verify the organisation's legitimacy before sharing personal information, and ensure the immigration information is accurate. Paid internships abroad are particularly sought-after by college students, but opportunities are available for everyone. 
Before enjoying fresh coffee in Java, you may need to schedule consulate and doctor's appointments depending on the length of your internship and the country's bacteria.
Communicate: A helpful tip is to request to speak with a past or present intern. They have firsthand experience and can provide an unbiased perspective of the internship. They can clarify if your duties involve caring for sloths in Costa Rica or completing mundane paperwork.
Are the promised benefits from the company delivered after the interview, or is it just a fancy way of doing the same job you could have done elsewhere? Although this realisation may be disheartening, it can prevent disappointment and a negative internship experience.
Does the "paid" in "paid internships abroad" have to mean physical dollars?
Determining whether to pursue an international or domestic internship can be a challenge. If earning a profit is your goal, a domestic internship may be better. Although a posting may offer payment, receiving a traditional paycheck is unlikely. However, some organisations may provide stipends to cover living expenses or subsidised housing, which can significantly reduce costs.
It's also crucial to consider the size and reach of the organisation. Paid internships at international branches of tech companies offer better benefits than non-profit organisations in developing countries. While the financial compensation for an international internship may be limited, the professional and personal benefits of the experience can greatly benefit your future career. 
Related: APPLY: UK Government Teachers Recruitment 2023/2024 (Physics, Science & Languages).
List of Best Paid Internships Abroad for College Students & Graduates 2023/2024.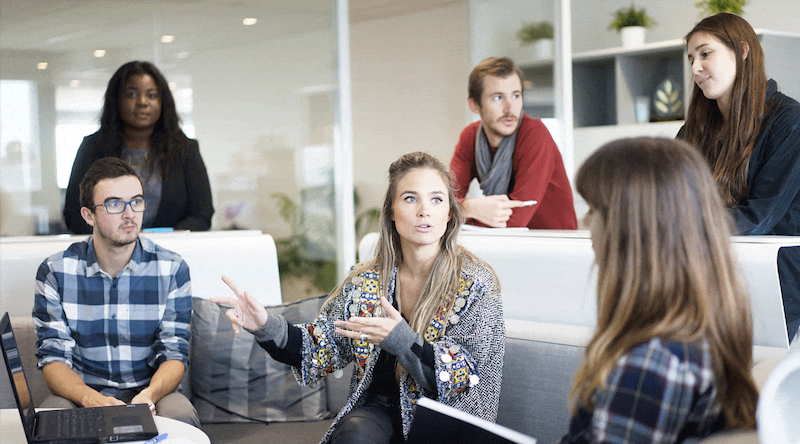 1. The Intern Group
The Intern Group offers paid internships in various countries worldwide, including Spain, Australia, and Japan. They provide personalized placements based on your interests and career goals. The Intern Group also offers professional development workshops and cultural activities to help you maximise your internship abroad.
2. Absolute Internship
Absolute Internship offers paid internships in popular destinations such as London, Barcelona, and Shanghai. They collaborate with leading companies in different industries to provide high-quality internship opportunities. Absolute Internship also offers mentoring and networking events to help you build a solid professional network.
3. CRCC Asia
CRCC Asia specializes in paid internships in China, Japan, South Korea, and Vietnam. They offer placements in various fields, including finance, marketing, and engineering. CRCC Asia provides comprehensive support throughout your internship, including accommodation, visa assistance, and cultural immersion activities.
Mediangr.com.ng is a platform that connects students with paid internships abroad. They offer a wide range of internship opportunities in different countries and fields. Mediangr.com.ng also provides resources and support to help you navigate the application process and prepare for your internship abroad.
5. AIESEC
AIESEC is the world's largest youth-run organization, offering paid internships in over 120 countries. They focus on providing social and social-impact internships, such as education, sustainability, and entrepreneurship projects. AIESEC also offers leadership development and cultural exchange opportunities.
Read also: Requirements for Working as a Truck Driver in Canada.
Paid Internships Abroad for College Students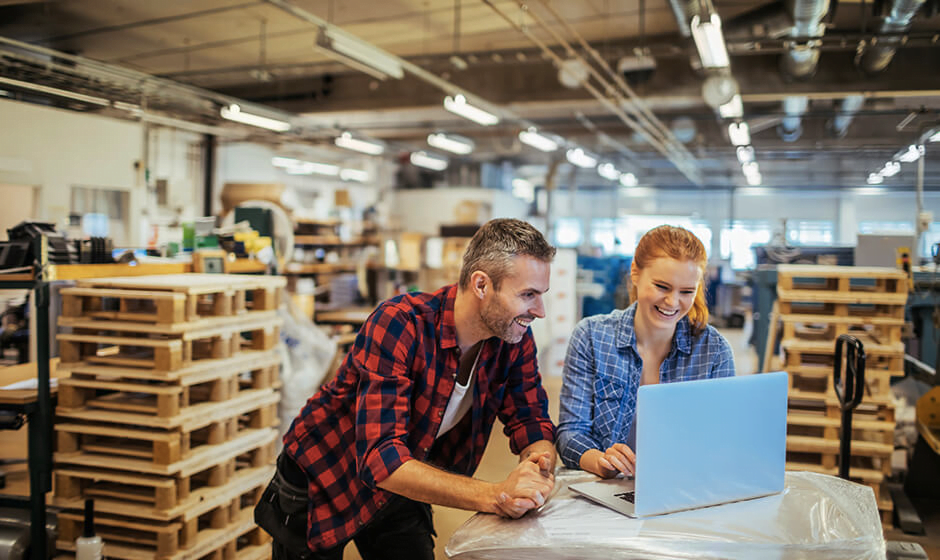 There are numerous popular locations where previous interns have succeeded, but not enough of you to go around!
5. Change Lives by Working with Children in China— LoPair
Are you interested in paid internships in China? With LoPair, you can develop your network and guanxi while working with children and gaining valuable experience in Shanghai. As the "it" girl of globalization, the internship opportunities are as plentiful as the noodle bowls. You'll receive a monthly stipend of 1500 RMB and a completion bonus for your hard work. Join us in changing lives and making a difference in the world.
Paid summer internships abroad
Experience your dream summer internship abroad and enjoy the sun while showcasing your personality across borders. And if you need more convincing, we'll repeat it: paid summer internships abroad are a reality.
Related: Top 5 Postgraduate Courses in Canada: Course Duration, Fees.
6. An Internship in Canada with Oyster, eh?
Find paid seasonal work in a Canadian hotel with Oyster! This position spans the entire summer from May through September; however, it's structured more as work experience than a pure internship. Don't worry; you'll still get the best training, complete with Canadian Bacon and maple syrup! Expected to get paid starting at 12 Canadian dollars per hour and every two weeks (with Accommodation averaging CAD 10 per night). 
Check out this option if you enjoy being outdoors while helping people have a safe and comfortable stay.
7. Feel the Heat with Culinary and Hospitality Internships by Cultural Homestay International in Mexico
Are you passionate about culinary art, helping others, and authentic tacos? If so, Mexico is the perfect destination for your international internship! Cultural Homestay International offers paid internships in Riviera Maya and Cuernavaca, specifically for college students seeking credit towards graduation. Get ready to pack your passport and sunscreen for this exciting opportunity.
However, you must know some Spanish and commit for at least two months. But it's manageable!
8. Love (& Money) is in the Air as a TEFL Teacher in Thailand
Every day, you will be welcomed by the delightful aroma of fresh coconuts, pad thai, and crisp shrimp if you decide to intern in Thailand. With PremierTEFL, you can enjoy paid internships as a TEFL teacher in primary and secondary schools throughout Thailand.
Summer internships here last four months, and participants receive a monthly payment of around USD 1000 and accommodation. Additionally, a comprehensive orientation will be provided upon arrival, and weekends and public holidays are included as time off.
You may also like;
Paid internships abroad for graduates & recent graduates
Option options are still available if you want professional experience abroad outside of academia.
9. Got your briefcase ready? Find Legal Internships in India with PAVE
When searching for paid internships abroad in India, it's important to remember to bring your yellow legal pad along with your passport. Pave Internships seeks law students and graduates with commercial awareness and a strong desire to succeed. You'll be provided with a stipend and have the chance to learn about international legal principles and practices.
If you're looking to explore a new field, such as human rights, or delve deeper into your preferred focus, law internships in Bangalore can help you become an Amicus Curiae quickly. Plus, you'll have the opportunity to enjoy plenty of delicious curry there!
Related: Ontario Graduate Scholarship 2024/2025 for International Students.
10. You're koala-ified for an internship Down Unda' with Alliance Abroad
Are you looking for a great way to kick off your post-college days? Why not head to Australia, home of kangaroos, meat pies, and Tim-Tams? With an incredible 6-12 month internship/work experience offered by Alliance Abroad, you'll get a starting rate of AUD 17.70 with added pay for weekends and holidays. It's an incredible opportunity to gain valuable experience while exploring a new country. (Paid Internships abroad for graduates do exist!)
Alliance Abroad provides guaranteed internship placements in various fields, such as business administration, event planning, videography, graphic design, marketing, program coordination, sales, and social media. This eliminates the stress of job hunting after college and allows recent graduates to enjoy paid internships abroad. Alliance Abroad handles all the arrangements, making it the perfect option for those seeking internships.
Paid internships abroad are up for grabs—will YOU be their next hire?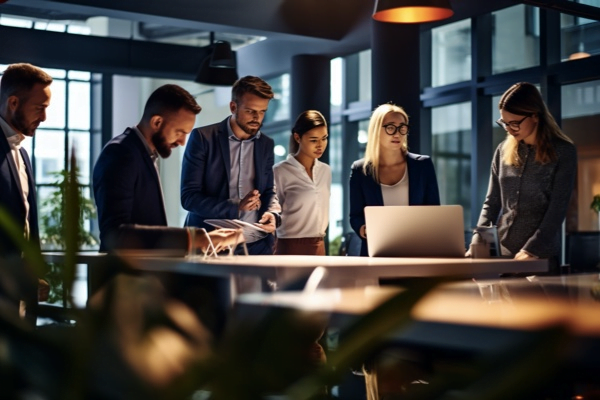 Getting fully paid internships abroad can be challenging, but that doesn't mean you should give up. Instead, you should prepare thoroughly to make the most of the opportunity. Take some time to explore the benefits of internship programs. Suppose you can secure an internship covering your living expenses, travel, or a stipend. In that case, you'll gain more than just some extra cash – you'll have a chance to grow personally and professionally.
Remember, an internship is a step toward your career goals. Building experience takes time.
Read also: Québec Merit Scholarship Program for Foreign Students (PBEEE) 2024/2025.
Conclusion
College students, graduates and recent graduates can gain valuable learning experiences and unlock exciting career opportunities through paid internships abroad.
Whether interning in Europe, Asia, or any other part of the world, various organizations can assist in finding the perfect internship that aligns with individual interests and career goals.