Here are the top 10 countries with visa-free for Nigerian citizens. Travelling for Nigerians increasingly requires adequate planning.
In the recently released Henley Passport Index for Q2 2023, the Nigerian passport rose from its 100th position to 91st among the 199 countries and 227 travel destinations studied.
The index showed The Gambia, leading the ECOWAS, ranked 72nd, Sierra Leone at 74th, Cabo Verde at 75th, Ghana at 76th, Benin at 78th, Burkina Faso and Ivory Coast at 79th, Guinea at 80th, Senegal and Togo at 81st, Niger at 82nd, Mali and Guinea Bissau at 83rd, Liberia at 87th and Nigeria at 91st.
Also, Canada Opens New Visa Applications for Carpenters, Plumbers, and Welders from Nigeria.
Top 10 Countries with Visa-free for Nigerian Citizens.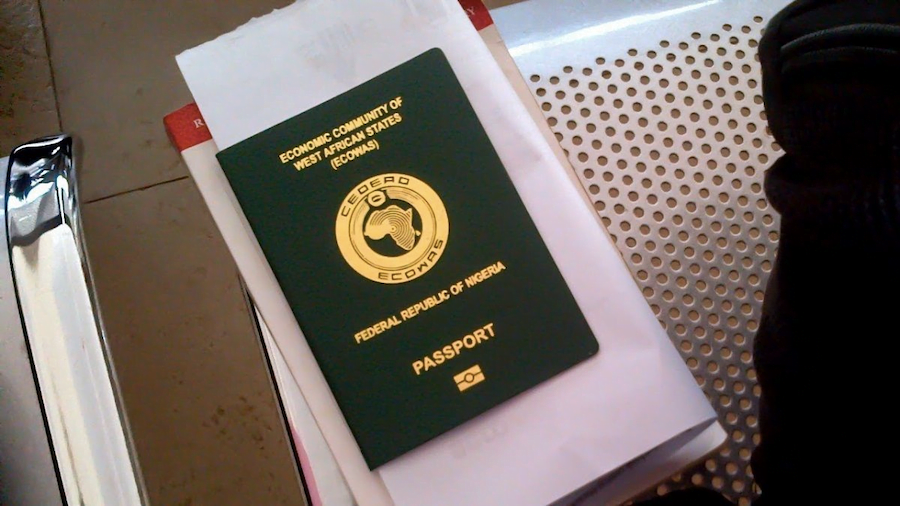 However, there are visa-free countries accessible to all Nigerian passport holders. You can enter these countries without stressing over a visa with a valid passport. Some may, however, be required to apply for a visa at their point of entry.
The Rwandan government has waived entry visas to Nigerians, other Africans and members of the Commonwealth to promote the ease of doing business and attract investors into the Central/Eastern African country.
In East Africa, Djibouti is one of Nigeria's best places to visit.
Nigerian citizens planning a trip to Djibouti aren't required to apply for a visa if they wish to go for short stays (tourism). But obtaining an electronic travel authorization (eTA or eVisa) is required before entering Djibouti.
Read Also: UAES Umuagwo Post UTME Form 2023/2024
The country has beautiful places to visit, such as Lake Assal, Africa's lowest point on land. In the world, it is only the third after the Sea of Galilee and the Dead Sea.
A visa is not required for Nigerian passport holders visiting Cape Verde for a short-term stay: 90 days.
Cape Verde is an island country found on the West African coast. It is one of the most welcoming tourist destinations on the continent as it has excellent weather and beautiful spots where you could have a splendid vacation.
A visa is NOT required for Nigerian passport holders visiting Burkina Faso for a short-term stay.
The country hosts the International Arts and Crafts Fair, Ouagadougou, which is regarded as one of the most influential African handicraft fairs.
As a Nigerian passport holder, you can visit Benin Republic for three months without a visa. A country located close to Nigeria, several tourist attractions may interest you, like the nominated UNESCO World Heritage site named Pendjari National Park.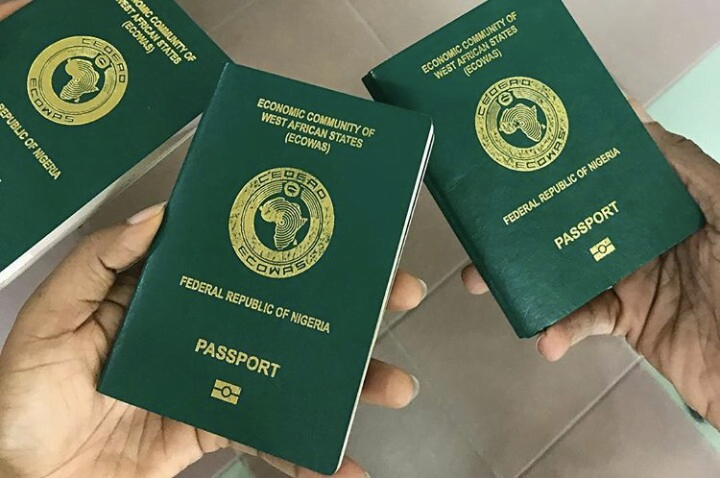 Nigerians are allowed to visit Burundi for 30 days without a visa requirement. The country is known for its crafts works, a great gift option for tourists, from shields, baskets and masks to statues and pottery. An essential part of the culture in Burundi is drumming; the Royal Drummers of Burundi have been performing for 40 years. The country's oral tradition through poetry, storytelling and songs is also worth enjoying.
Nigerian citizens do not need a tourist visa when travelling to Cameroon. Cameroon Visa-free is free for Nigerian citizens. With this visit, a visa stay is usually short, with a period of 90 days. The applicant is not required to be present when applying for a free Cameroon Visa.
Enjoy a great time in Cameroon. Check out the National Museum & Mvog-Betsi Zoo in Yaounde or the La Pagode Maritime Museum in Douala. Several wildlife species range from lions and antelopes to snakes and birds, which you will find at any park.
An Ivory Coast visa is not required for Nigerian citizens. Nigerian passport holders do not need to apply for a visa.
Lovely places to visit in Ivory Coast: The beach resorts of Assinie, the Parc National de Tai, the valleys of Man and the artsy Grand Bassam are breathtaking tourist attractions in Cote d'Ivoire. You may also enjoy the lagoon boat tour or visit the open markets in Treichville or Cocody.
You can travel to Comoros without a visa but get access on arrival. Comoros Island comprises four developed islands with white sandy beaches, giant fruit bats, volcanoes, and rainforests. Enjoy one of the best adventures on Comoros Island and make memories of a lifetime.
Nigerian nationals do not require a visa to travel to Barbados for 180 days. However, they must possess a passport valid for at least six months beyond their intended exit date from Barbados.
If you have any questions about the "Top 10 countries with visa-free for Nigerian citizens", kindly comment below.