Borno State Scholarship 2023: Are you a student from Borno State looking for financial assistance to pursue your education? Look no further! The Borno State Government is offering scholarships for the academic year 2022/2023 and 2023/2024.
This article will guide you through the application process, eligibility criteria, and important dates to remember. Don't miss out on this excellent opportunity to further your studies with financial support.
Read also: NECO GCE Registration 2023: Guidelines, Requirements, and Tips for Success.
Introduction: Borno State Scholarship 2023.
Are you a student of Borno State origin who has been admitted into a Nigerian institution of higher learning? If the quest for educational funding has been a concern, a golden opportunity beckons: the Borno State Scholarships Board is opening its portal for the 2022/2023 and 2023/2024 scholarship enrolment.
The Borno State Scholarships Board takes immense pleasure in notifying students of Borno State origin that the online portal for scholarship enrolment will soon be accessible. This initiative aims to provide financial assistance to Borno State indigenes who have gained admission into recognised tertiary institutions in Nigeria for their first year of studies.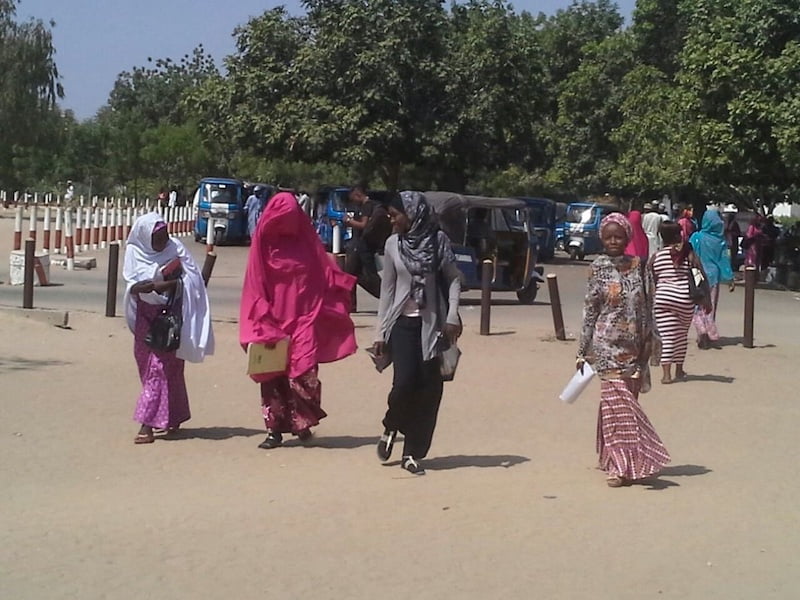 Eligibility Criteria
Before applying for the Borno State Scholarships, it's crucial to ensure that you meet the eligibility requirements. Here are the critical criteria:
Admission and First-Year Registration Requirements
The scholarship opportunity is available exclusively to indigenes of Borno State who have successfully secured admission into accredited institutions of higher learning within Nigeria. Moreover, these candidates must have completed their first-year registration with the respective educational institution.
Make sure to read the scholarship guidelines thoroughly to ensure your eligibility.
Read also: GTCO Summer Internship Program 2023: Guaranty Trust Holding Company | Apply Now!.
Application Process
Follow these steps to apply for the Borno State Scholarship 2023/2024:
Visit the official Borno State Government website http://scholarship.bo.gov.ng/
Look for the scholarship section and click the "Apply Now" button.
Create an account using your email address
Fill in the application form with accurate and up-to-date information
Upload the required documents, such as your academic transcripts, identification card, and passport photograph
Review your application and submit it
It's essential to double-check all the information you provide to avoid any mistakes or discrepancies.
Cautionary Note on Application Submission
Students are strongly advised to exercise caution and attentiveness while completing their application forms. The Board specifies that it will not entertain any grievances or complaints pertaining to erroneous registrations.
Important Dates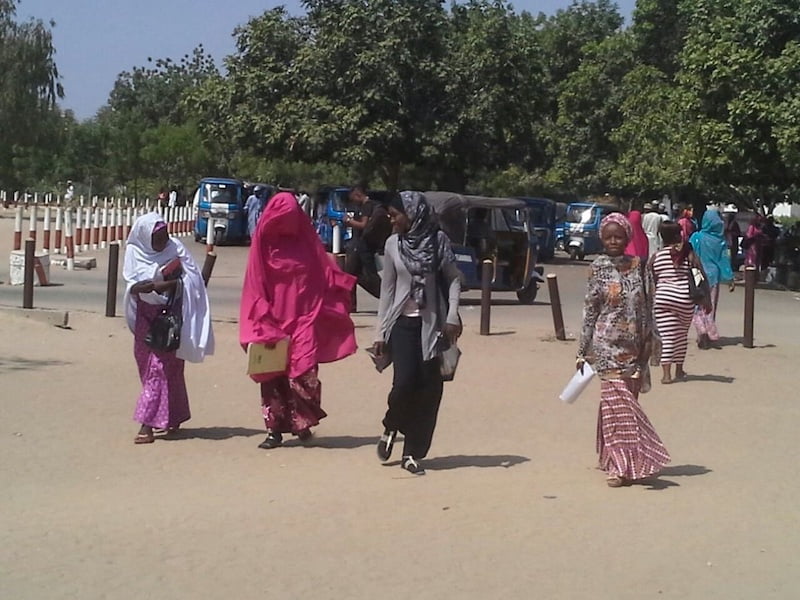 Mark your calendars with these important dates for the Borno State Scholarship 2023:
Application Start Date: 14th of September, 2023
Application Deadline: 14th of October, 2023
Shortlisted Candidates Announcement: Not specified
Interviews and Verification: Not specified
Final Selection and Award of Scholarships: Not specified
Submitting your application before the deadline to be considered for the scholarship is crucial.
Read also: NNSS Merit Admission List 2023/2024 PDF | Nigerian Navy Secondary Schools.
Conclusion: Don't Miss Out on This Opportunity
In summation, the Borno State Scholarships Board invites eligible students of Borno State origin to apply for its 2022/2023 and 2023/2024 academic years scholarship programme. This scholarship initiative provides a valuable chance to alleviate the financial burden of higher education. Therefore, eligible candidates are strongly encouraged to seize this opportunity, considering the crucial application dates and the imperative of submitting an error-free application.
The Borno State Scholarship 2023 present a fantastic opportunity for students in Borno State to receive financial support for their education. By following the steps mentioned in this article and meeting the eligibility criteria, you can increase your chances of being awarded the scholarship. Don't miss out on this chance to fulfil your educational dreams with the help of the Borno State Government. Apply today and take a step closer to a brighter future!
The door to financial aid and academic fulfilment swings open for those who meet the requirements. Don't let this opportunity pass you by.