Top 5 Most Corrupt Cities in the World: Discover the darkest corners of global corruption as we unveil the Top 5 Most Corrupt Cities in the World. Explore the underlying factors, consequences, and challenges these cities face as they grapple with the pervasive corruption issue.
In this article, we take a closer look at the most corrupt cities in the world.
The Global Issue of Corruption
Corruption is a cancer that eats away at the fabric of society, undermining trust, hindering economic growth, and perpetuating inequality. While corruption exists in various forms and levels across the globe, certain cities have gained notoriety for being the epicentres of this illicit activity.
Corruption is a global issue affecting governments, economies, and societies worldwide. While it may manifest in various forms, some cities have gained notoriety for their exceptionally high levels of corruption. In this article, we will delve into the top 5 most corrupt cities in the world, exploring the factors that contribute to their notoriety and the impact of corruption on their communities.
Without further ado, let's get started.
Top 5 Most Corrupt Cities in the World.
1. Baghdad, Iraq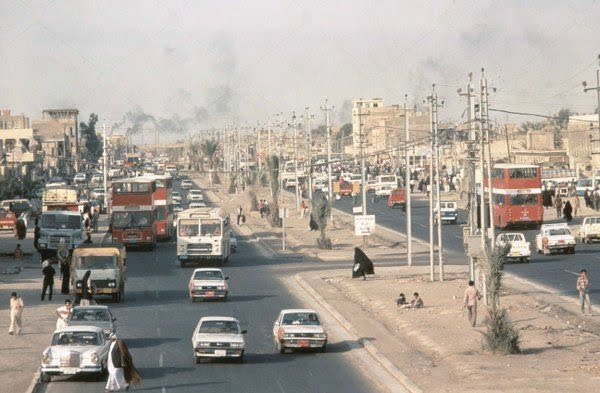 Baghdad, Iraq's capital city, is sadly known for its rampant corruption. The country has been plagued by political instability and conflict, creating an environment ripe for thriving corruption. Instances of bribery, nepotism, and embezzlement are commonplace, further exacerbating the challenges faced by the Iraqi people.
2. Lagos, Nigeria
Lagos, the largest city in Nigeria, has struggled with corruption for decades. Despite efforts by the Nigerian government to address the issue, bribery and fraud remain pervasive. Transparency International ranks Nigeria low on its Corruption Perceptions Index, indicating the extent of corruption within the country.
Read also: (86RRI Form) How to Apply for 2023 Nigerian Army Recruitment.
3. Moscow, Russia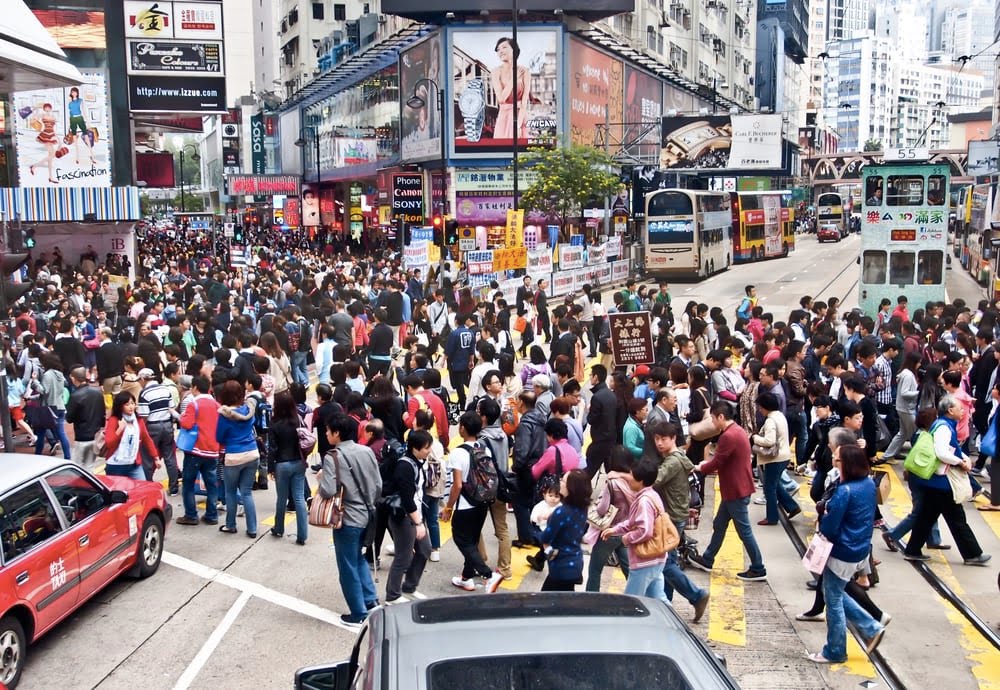 Russia, a country known for its complex political landscape, also grapples with high levels of corruption. Moscow, as the capital and economic hub, is a hotbed for corrupt practices. Bribery, embezzlement, and favouritism are common in the public and private sectors, hindering Russia's progress towards a more transparent society.
4. Karachi, Pakistan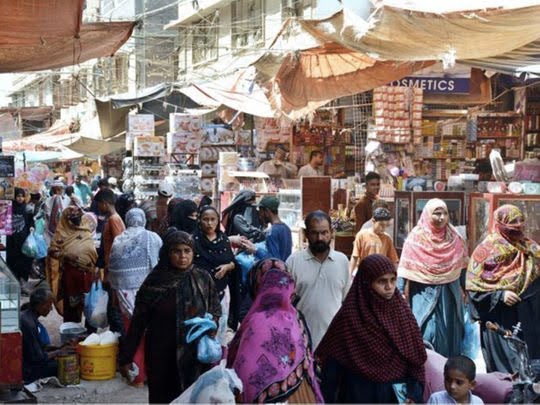 Karachi, the largest city in Pakistan, has long been plagued by corruption. The city's political instability and weak governance have allowed corruption to flourish. Corrupt practices permeate various aspects of Karachi's society, from bribery to land encroachments.
5. Nairobi, Kenya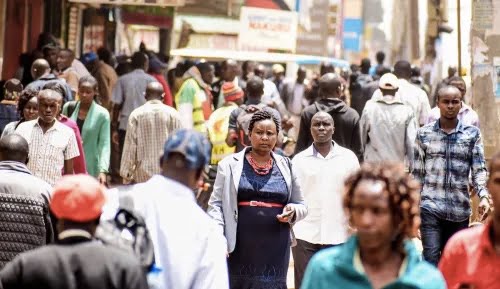 Nairobi, the capital city of Kenya, is no stranger to corruption. The city's rapid urbanization and economic growth have created opportunities for corrupt individuals to exploit. The misappropriation of public funds and bribery are among Nairobi's most prevalent forms of corruption.
You May Also Like: How to Apply & Increase Your Chances of Winning the UK Chevening Scholarship.
The Impact of Corruption
The consequences of corruption are far-reaching and devastating. Corrupt practices undermine the rule of law, erode public trust, and hinder economic development. They divert resources away from essential public services, perpetuating poverty and inequality.
Corruption also breeds social and political instability. When individuals and institutions lose faith in the integrity of their leaders, it can lead to public unrest and even political upheaval. The negative impact of corruption is not limited to the corrupt cities themselves but extends to the entire nation and, in some cases, the global community.
Combating Corruption
Tackling corruption requires a multi-faceted approach involving governments, civil society organizations, and the general public. Strengthening anti-corruption laws, enhancing transparency and accountability, and promoting ethical behaviour are crucial to combating corruption.
International cooperation is also vital in the fight against corruption. Sharing best practices, providing technical assistance, and supporting anti-corruption initiatives can help create a global network committed to eradicating corruption.
Read also: Top 10 Affordable Study Abroad Destinations.
Conclusion: The Most Corrupt Cities in the World
The most corrupt cities in the world represent a troubling reality that demands urgent attention. Corruption undermines the very foundations of a just and equitable society. We can work towards a future free from corruption by raising awareness, fostering transparency, and holding accountable those who engage in corrupt practices.