New Zealand Govt is Seeking to Recruit Mechanics, Panel Beaters, Others: New Zealand has announced a significant expansion of its Immigration Green List in its bid to address critical skills shortages.
Mediangr learns that from next year, New Zealand will expand its Green List to include a wide range of professions in construction, information technology, automotive, and engineering which would enable them to utilize the Green List visas when seeking specialized talent not readily found among the local workforce.
Read also: Call For Applications: UNESCO Young Professionals Programme 2023.
New Zealand Govt is Seeking to Recruit Mechanics, Panel Beaters, Others.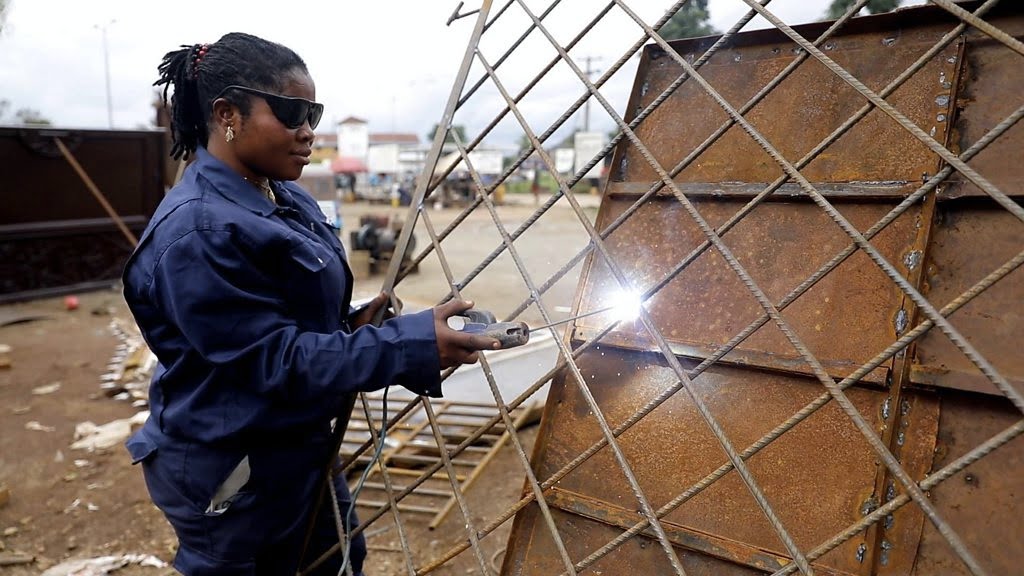 This move presents an expedited route to residency for professionals engaged in 17 new incorporated occupations across diverse sectors.
This was announced by Immigration Minister Andrew Little as a policy shift to reinforce the country's labour force and invigorate economic expansion.
Other changes also involve elevating the Recognised Seasonal Employer quota to 19,500 for the upcoming 2023/24 season. Furthermore, it grants individuals already holding a Recovery Visa in New Zealand the opportunity to request a three-month extension and introduces more positions into the Construction and Infrastructure Sector Agreement.
Green List Expansion
New Zealand is grappling with skills shortages across various industries. The government's decision to expand the Green List is to simplify the process for employers seeking skilled foreign workers.
Here are the 17 occupations on the Green List:
Prison Guards
Welders
Aviation Engineers
Database and Systems Administrators
Panel Beaters
Road-Roller Operators
Vehicle Painters
Aircraft Maintenance Engineers
Corrections Officers
Fitter and Turners
Fitter Generals
Fitter-Welders
ICT Database and System Administrators
Mechanical Engineering Technicians
Metal Fabricators
Metal Machinists First Class
Naval Architects (Marine Designers)
The roles will be added to the Green List from March 2024. More information, including the specific requirements for each role and the specific residence pathway that will be available, will be available nearer the time.
Recommended Posts:
Applications for work to residence pathway open
From 29 September 2023, the Green List and Sector Agreement Work to Residence pathways will open to applications for existing occupations on those lists.
Migrants with 2 years of eligible work experience in a Green List Work to Residence or eligible Sector Agreement role will be able to apply for residence if they meet other requirements relating to age, health, character and English language ability.
Skills shortage in New Zealand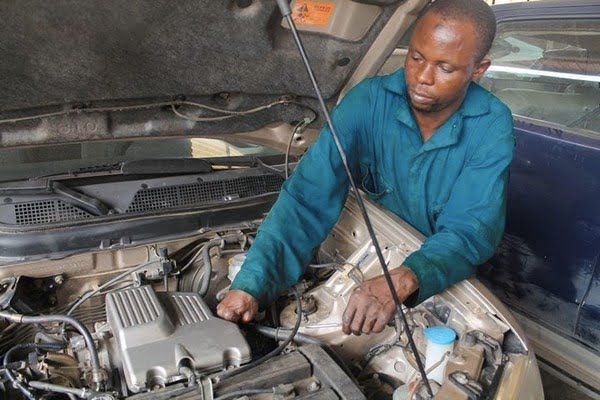 By offering residency, New Zealand aims to enhance its appeal as it competes for international talent. This policy shift aligns with the government's goal of establishing a sustainable, long-term workforce to support ongoing recovery and address future extreme weather events.
The impact on the labour market is expected to be positive, as the expanded Green List will provide employers with a larger pool of skilled workers. This could result in higher wages and improved working conditions for New Zealanders.
Increasing the cap for Recognised Seasonal Employer Scheme
The cap on the number of workers who may be employed under the Recognised Seasonal Employer (RSE) scheme is increasing to 19,500 for the 2023/2024 season — 500 more than the previous year.  
The new RSE cap will allow access to workers from participating Pacific countries, providing workforce to the horticulture and wine sectors where local workers are not available. 
This year's increase reflects the request from industry for access to more workers while balancing the effects on the New Zealand labour market, including expected labour market conditions in the coming year and the availability of suitable accommodation. 
New roles added to the Construction and Infrastructure Sector Agreement
Additional roles will also be added to the Construction and Infrastructure Sector Agreement. These will be added early next year, and more information will be available closer to the time.  
The roles being added to the Construction and Infrastructure Sector Agreement are:  
Driller's Assistant (821912) 
Earthmoving Labourer (821113) 
Earthmoving Plant Operator (General) (721211) 
Linemarker (721912) 
Machine Operators n.e.c (711999) 
Mechanic's Assistant (899916)  
Road Traffic Controller (899923).