The annual UBA National Essay Competition 2023 is now accepting applications from suitably qualified students for its ongoing 13th edition registration.
Mediangr is delighted to inform you that the 13th edition of the UBA National Essay Competition for 2023 is now open for applications from eligible students. This prestigious competition aims to promote academic excellence and encourage young minds to express their thoughts and ideas through writing. It provides a platform for students to showcase their writing skills and creativity while competing with their peers from across the country.
We encourage all eligible students to take advantage of this opportunity and submit their entries for a chance to win exciting prizes and recognition. The competition is open to all students in secondary schools across Nigeria, and we look forward to receiving your submissions.
Read also: Top 10 Ongoing Essay Competitions in Nigeria with Exciting Prizes.
Introduction: Unveiling the 2023 UBA National Essay Competition.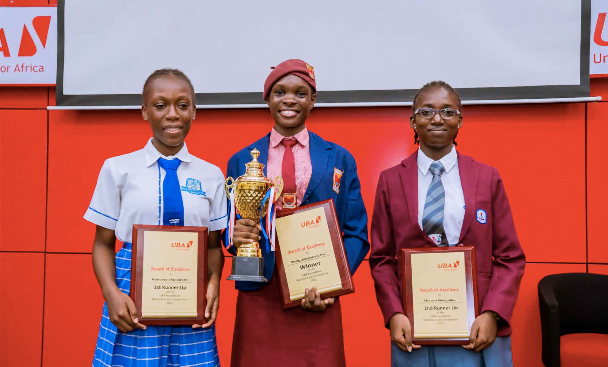 The UBA National Essay Competition 2023, targeted at senior secondary students in Nigeria, is organised annually as part of the UBA Foundation's education initiative, which aims to promote the reading culture and encourage healthy and intellectual competition amongst secondary school students in Nigeria and across Africa
Essay Topic:
Will Artificial Intelligence (AI) take over Human Intelligence? What should students do to ensure AI doesn't override but enhances their ability to learn through research?
Selection Criteria and Eligibility Criteria:
Candidate;
– Must be a Nigerian
– Must be a secondary school student
– Must submit a scanned copy of your handwritten essay (750 words MAX)
– Must submit a passport photograph
– Must submit a copy of a birth certificate, National ID or Passport
Selection Procedure:
Entries received for the competition will be reviewed by a distinguished panel of judges made up of professors from reputable Nigerian Universities, who will then shortlist 12 essays for further assessment
Following this, a second round of competition will involve the 12 finalists who will write a second supervised essay from which the three best essays will be selected as the three best overall winners of the competition.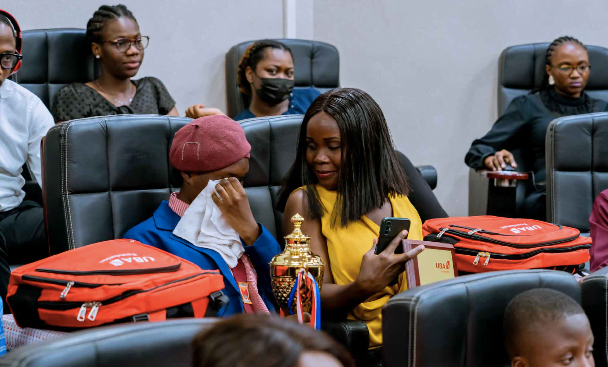 Read also: Fidelity Bank Graduate Trainee Program.
Awards:
The first prize for the UBA National Essay Competition 2023 is an N5 million educational grant to any African University of their choice, while the second and third prizes are N3 million and N2.5 million in educational grants to African Universities, respectively.
Pro Tip: Please note that all incomplete and/or duplicate entries will be disqualified. Ensure your full name is written on your handwritten essay before uploading.
How to Apply UBA National Essay Competition 2023.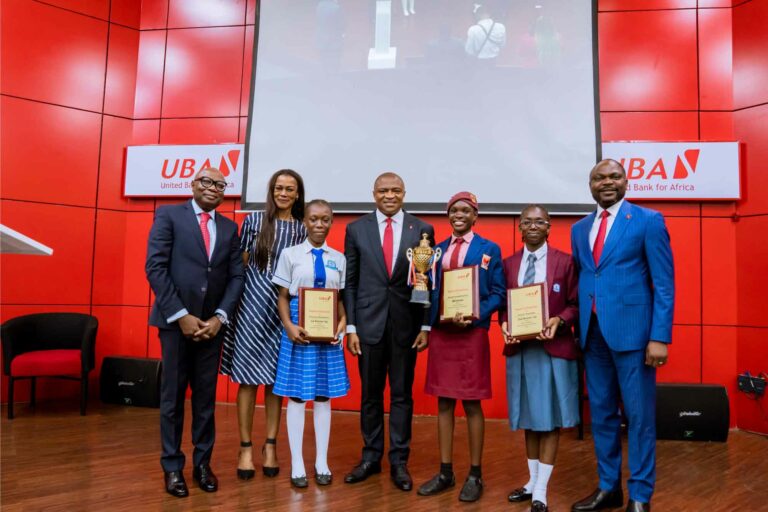 To apply for the 13th edition of the UBA National Essay Competition 2023, interested students should scan and send in their handwritten entries to compete.
UBA Essay Competition 2023 Deadline
The deadline for submitting the application is Friday, October 20th, 2023.
Read also: Best Paid Internships Abroad for College Students & Graduates 2023/2024.
UBA Foundation
UBA Foundation is the Corporate Social Responsibility (CSR) arm of the UBA, embodying the group's CSR objectives which seek to impact positively on societies through projects and initiatives.
Another project anchored by the foundation is the "Read Africa" initiative aimed at encouraging and promoting the reading culture in African youths.