5 Productive Things To Do During Your NYSC Service Year: After rigorous final-year processes, every Nigerian graduate is put through one year of "service to humanity" under the NYSC, a scheme designed to nurture the entrepreneurial mindset and mitigate inter-ethnic disunity among the youth.
Being a Corp member comes with an amazing feeling as you're finally free from lectures, assignments and examinations but with all the excitement comes responsibility and the need for financial independence as you're officially welcomed to the real world of adulthood.
From undergoing bone-grilling training sessions under the supervision of irate soldiers at orientation camp, and several weeks of community development service, thereafter to long-haul work hours in PPAs, one year – which had initially seemed a long time – could elapse quicker than envisaged.
READ ALSO: NPC Shortlisted Candidates 2022 – Check Latest Updates
A concern that has repeatedly pricked the minds of prospective corps members is how they'd take off on the right foot to avoid the confusion of 'what next?' after their service year.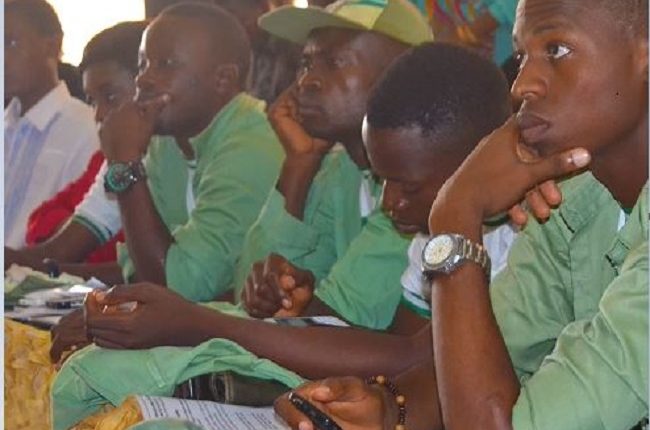 So, what productive things can you do during the service year? We'll show you below.
READ ALSO: How to Transfer Your INEC Voter Polling Unit in Simple Steps
5 Productive Things To Do During Your NYSC Service Year.
Here's a list of things you must do to make the best out of your service year and avoid amassing a hoard of regrettable memories thereafter.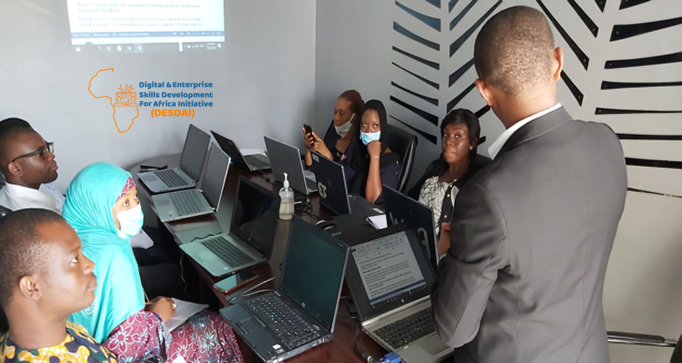 The world we are in is one that is changing at a fast pace and is almost fully digitized. As a serving youth Corp member, acquiring some online skills will give you an edge over your contemporaries and make you relevant in today's world.
You can walk in to any reputable IT training school to find out about the digital skill that will complement your course of study; you can also acquire these skills virtually via online training platforms. Some of these online training platforms train you for free while you may need to pay a token for others.
All you need is good internet network and a device with which you can learn and practice. Now, the next question is "How do I know the digital skill to learn?"
Whatever you're going to learn should, ideally, complement your course of study (if you're passionate about what you went to school to study) and also be able to earn you good pay if that's the only thing you decide to do in the future.
For you to make good money, it must be a skill that's in high demand. 
Below are some of the top digital skills tech companies are looking for today according to Digital Skills Global: 
Programming, Web and App Development
Digital Business Analysis
Digital Design and Data Visualization
Digital Project Management
Digital Product Management
Digital Marketing
Social Media
Data Science and Data Analytics
2. Learn a handwork
Though the world has gone digital, it's important that each person learns a handwork whether you're learning it to apply to your personal life or for business.
There are quite a number of hand skills you can learn during your service. They include and are not limited to fashion designing, barbing, Cake making, Catering and Decorating, bag making, shoe making, soap making, hairdressing, and tiling.
After getting the letter to your Primary Place of Assignment(PPA), you can look around for a place within this vicinity to learn any of these skills.
Some of the skills can be learnt within weeks and some within months depending on your agreed time schedule with the person you are learning from.
Learning these skills helps you become financially independent in the long run and may serve as an avenue to provide employment opportunity for others should you decide to go into it full time after your service year.
READ ALSO: Sundry Foods Restaurant Management Trainee Program 2022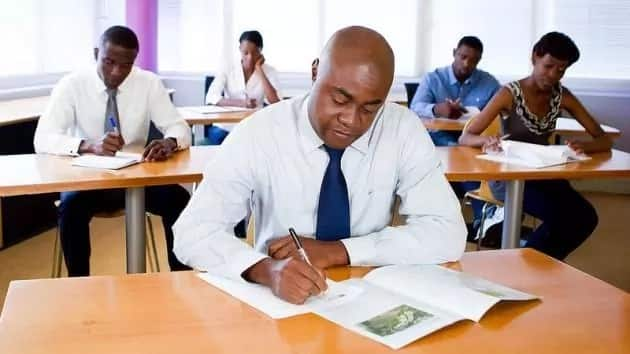 The importance of professional courses can never be overemphasised in today's world.
Most disciplines have professional courses associated with them, e.g. ACCA and ICAN for accountants, CIPM for Personnel Managers, HSE, ISPON and OSHA for safety-related occupations etc.
To become the best in your chosen profession, you need to find out the professional courses relevant to your field and use your youth service year to take those courses and get certified/chartered.
Asides from the fact that getting certified in a professional course is an added advantage to your CV and gives a higher chance of bagging a job, it also helps you improve your knowledge and skills in your area of expertise. 
READ ALSO: D-Prize Challenge 2022 for Aspiring Entrepreneurs (Up to $20,000)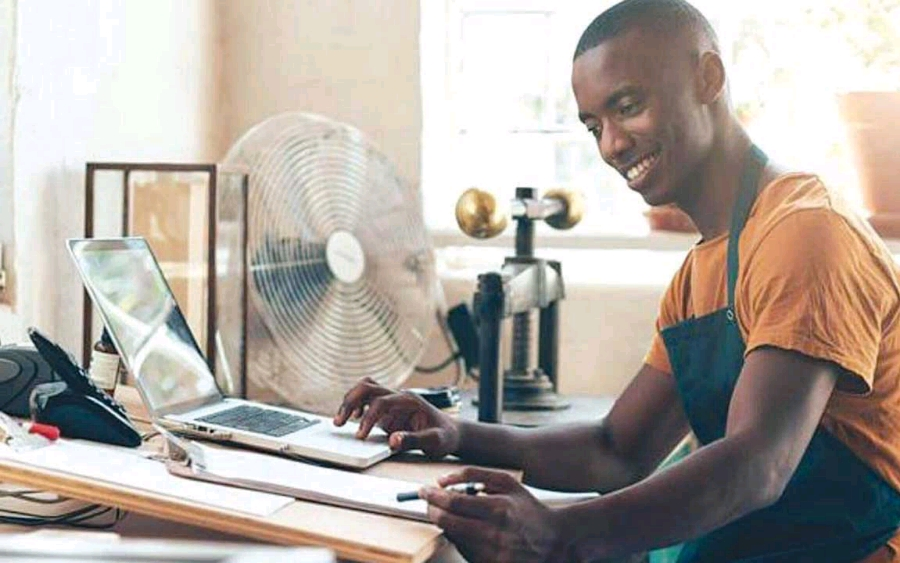 As a serving Corp member, you can always get a remote or part time job no matter where you find yourself – rural, urban or sub-urban.
There are lots of different jobs you can take up if you take your time to look out for jobs in your community.
There are also a lot of companies who are looking for fresh graduates or corp members to work with because they believe it is relatively cheaper to use them as work force as compared to the cost of using people who have already spent some time in the labour system.
If there are no part time or remote jobs available where you are, you can create for yourself. For example, you could start private lessons for children, take up blogging, etc.
READ ALSO: Study in Australia: Apply for JCU Scholarships 2022/2023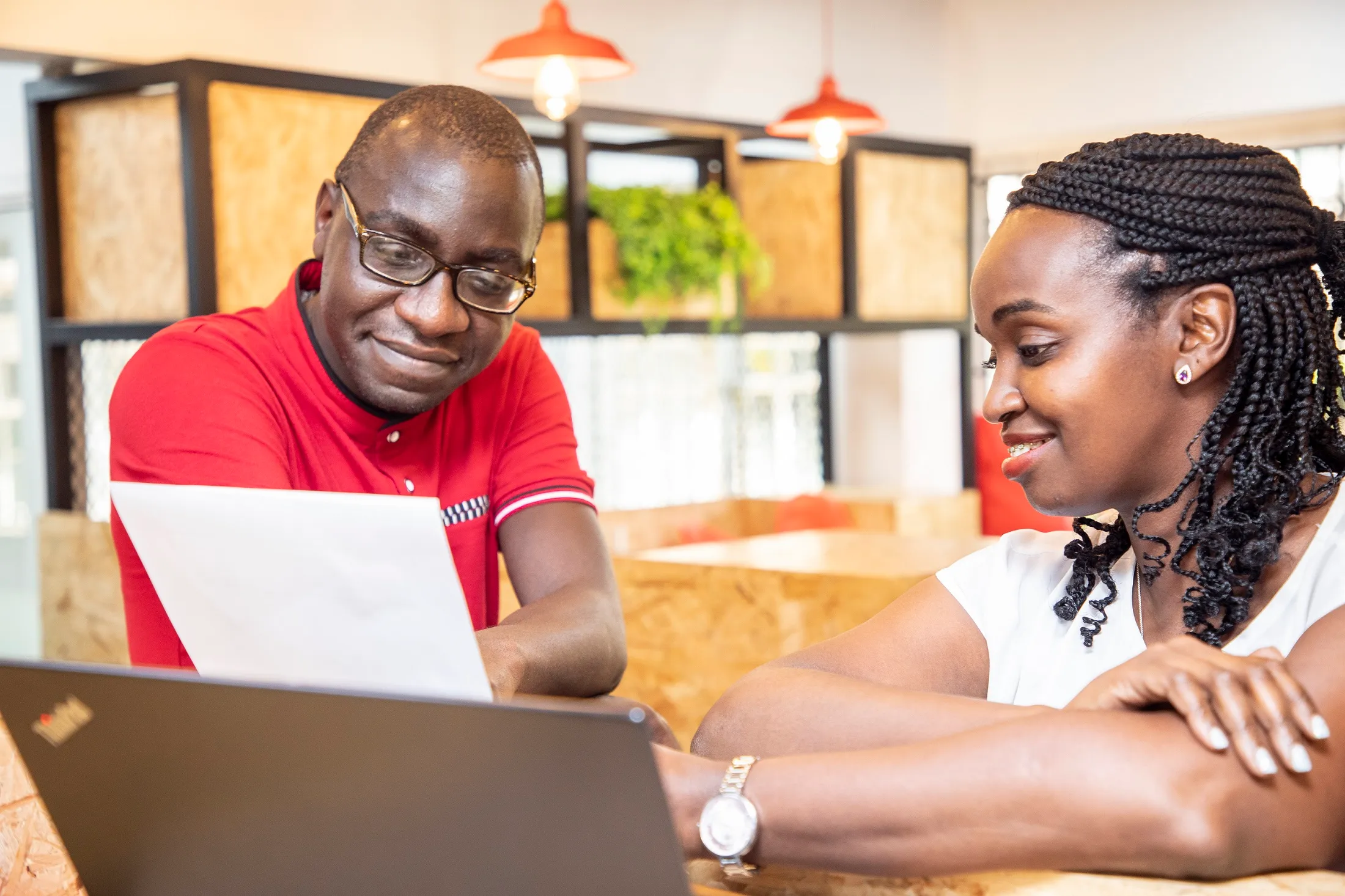 Internship opportunities are always available especially for fresh graduates and Corp members.
To get an internship offer from any organization, all you need do is to reach out to them by sending an application letter or putting a call through to know if internship opportunities are available in the firm.
You can also research what you want or where you want to intern in on platforms such as LinkedIn in other to connect with staffs and executives of the firm. 
Read wide, stay relevant
To carve a niche for yourself, there is a need to ensure that you're abreast of lots of knowledge, even those unrelated to your field. Plus, some ideas and advice you need are hidden away in some book.
Reading newspapers and magazines (both local and international), personal development books, fictions, biographies, and many other genres would expand your horizon and get you acquainted with the world around you.
Support Your PPA 
Supporting your place of primary assignment could eventually prove to be beneficial and could mean you might not need to go on the job hunt after having expended your service year.
You really might want to fully dedicate your talent to whatever task is required of you and, of course, you don't want to amass queries and bad records for yourself or ruin your chances of building a network that could eventually land you the dream job.
Have a plan
Come to think of it. You don't want to get carried away by all the fuss. During the course of your service year, you should spend quality time on reflecting; figuring out your values; and developing a precise career plan that spans up to ten years ahead for yourself.
You might want to find out what fascinates you; what you want to be remembered for and align your career path with these, ensuring that you set precise timelines and deadlines within which to act on them.