Immigrate to Canada as a Real Estate Agent. Immigrating to Canada as a realtor is a significant life decision and one that requires careful planning and execution. Canada is known for its high quality of life, diverse culture, and a thriving real estate market.
In this guide, we will cover key topics, including immigration options, realtor licensing and certification, the housing market, and essential tips for a successful relocation.
Immigrate to Canada as a Real Estate Agent.
Canada is a vast country, and the specific requirements for relocating as a realtor may vary depending on the province or territory you plan to settle in. Therefore, it's important to thoroughly research and understand the regulations and guidelines in the region you intend to call home.
If you're a realtor considering making the move to Canada, this comprehensive guide will provide you with valuable information on the various aspects of the relocation process.
Related Posts:
Understanding the Canadian Immigration Process
Immigration Categories: Canada offers various immigration pathways, including family sponsorship, humanitarian and refugee claims, and economic immigration programs. As a realtor, you will likely focus on economic immigration programs, such as the Express Entry System and Provincial Nominee Program (PNP).
Express Entry System: The Express Entry System is a popular immigration program for skilled workers. It uses a points-based system to assess candidates based on factors like age, education, work experience, and language proficiency. Realtors may qualify under the "Canadian Experience Class" if they have worked in Canada on a valid work permit.
Provincial Nominee Program (PNP): Many provinces and territories in Canada have their own PNP, which allows them to nominate individuals with skills and experience required in their region. Realtors can be nominated by a province or territory if they meet their specific criteria.
Study Permits and Work Visas: Another option is to come to Canada as a student, obtain a study permit, and then transition to a work permit or permanent residency. This path allows you to gain Canadian education and experience, which can be valuable in the real estate field.
Permanent Residency and Citizenship: After acquiring permanent residency, you can eventually apply for Canadian citizenship. Keep in mind that the requirements for permanent residency and citizenship may vary depending on the immigration category you choose.
Licensing and Certification
Licensing Bodies in Canada: Each province and territory in Canada has its own real estate regulatory body. In Ontario, for example, it's the Real Estate Council of Ontario (RECO). You will need to research and contact the appropriate regulatory body in the province where you intend to work.
Transferring Your Realtor License: In most cases, you will be required to transfer your existing realtor license to the Canadian regulatory body. This process may involve providing documentation of your qualifications and completing additional requirements, such as exams or courses.
Continuing Education Requirements: Canadian real estate regulators often have continuing education requirements to ensure that realtors stay up-to-date with industry trends and regulations. Be prepared to fulfill these requirements regularly.
Researching the Canadian Real Estate Market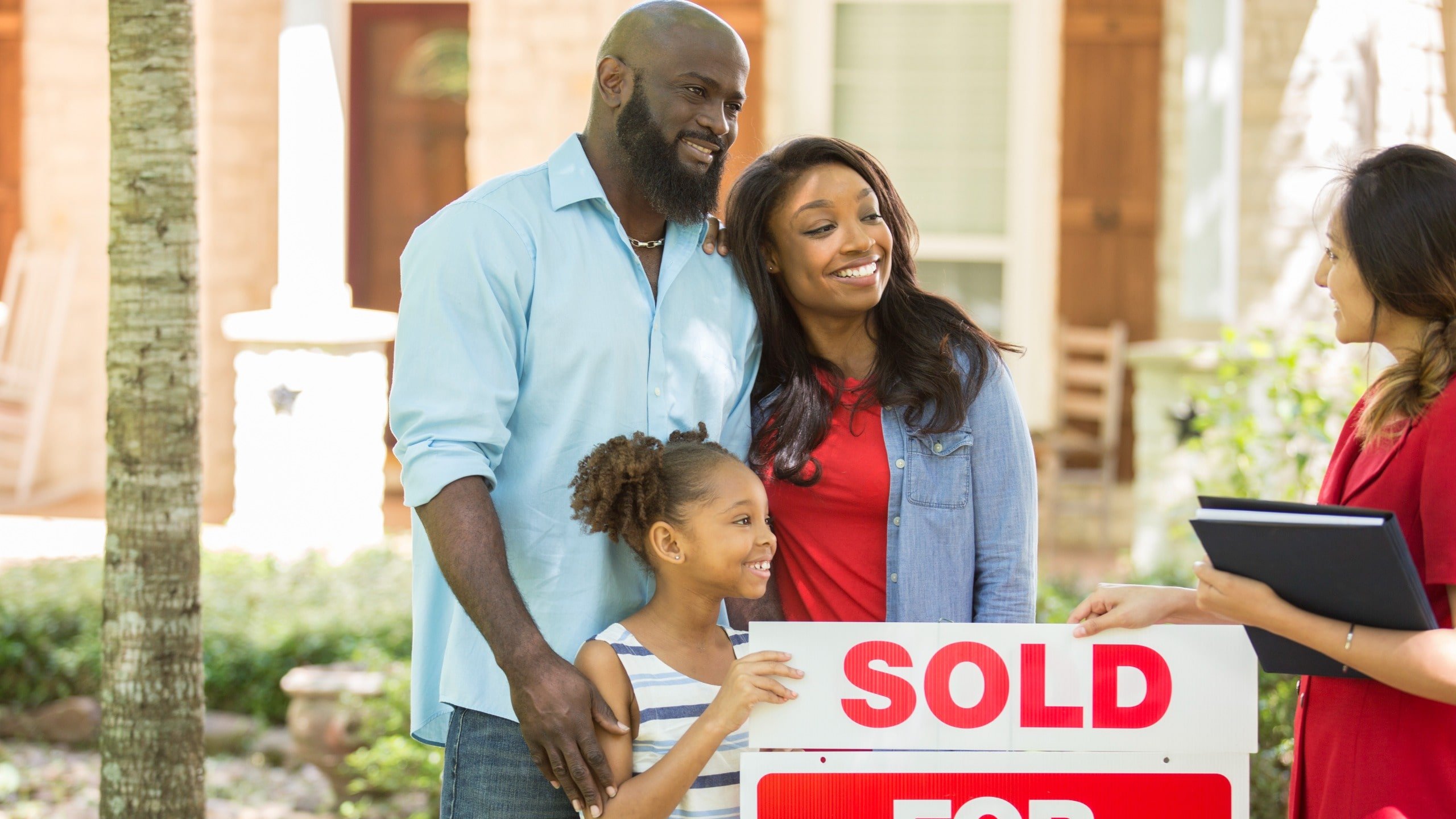 Regional Real Estate Markets: The Canadian real estate market can vary significantly by region. Factors like demand, prices, and property types can differ, so thorough market research is essential. Consider working in a region that aligns with your expertise and interests.
Market Trends and Opportunities: Stay informed about current market trends, such as housing demand, property values, and investment opportunities. Engaging with local real estate associations, attending seminars, and networking with professionals in the field can help you gain insights.
Financial and Legal Considerations
Cost of Living: The cost of living in Canada can vary greatly from city to city. Housing, healthcare, education, and transportation expenses are important factors to consider when planning your budget.
Banking and Financial Services: Open a Canadian bank account to facilitate financial transactions and manage your income and expenses. Familiarize yourself with the Canadian banking system and currency.
Taxes and Legal Requirements: Understand the tax system in Canada, including income tax, property tax, and any applicable provincial or territorial taxes. Seek legal advice to ensure you are in compliance with Canadian laws and regulations.
Finding a Home in Canada
Rental Market: Initially, you might consider renting a property. The rental market can vary by location, so research rental costs and housing availability in your chosen city or region.
Buying a Home: If you decide to purchase a home, explore the Canadian housing market in your chosen area. Understand the home-buying process, including financing options and legal requirements.
Real Estate Agents in Canada: Collaborate with local real estate agents and professionals who have experience in the Canadian market. Their expertise can be invaluable in navigating the complexities of buying or selling property in Canada.
Navigating the Canadian Culture
Multicultural Society: Canada is known for its multiculturalism, and you will encounter people from diverse backgrounds. Embrace this cultural richness and be respectful of different customs and traditions.
Language Considerations: While English and French are the official languages, the ability to communicate in multiple languages can be a valuable asset, especially in regions with significant immigrant populations.
Social Integration: Get involved in the local community, attend social events, and participate in cultural activities to help integrate into Canadian society and establish a network.
Related Posts:
Practical Tips for a Successful Relocation
Preparing for the Move: Plan your move well in advance. This includes obtaining the necessary immigration documents, transferring your realtor license, and researching housing options.
Settling In: Upon arrival, secure temporary accommodation and complete essential tasks like acquiring a Social Insurance Number (SIN), healthcare coverage, and a driver's license.
Building a Network: Attend local real estate events, join professional associations, and network with fellow real estate professionals. Building connections is vital to your success.
Navigating Challenges: Be prepared for challenges such as adapting to the Canadian real estate market, dealing with different client expectations, and understanding local regulations. Continuous learning and adaptability are key.
Conclusion: Immigrate to Canada as a Real Estate Agent.
Relocating to Canada as a realtor is a multifaceted journey that involves immigration, professional adaptation, cultural integration, and financial planning. It's a decision that can open up a world of opportunities in a diverse and thriving real estate market. By understanding the immigration process, obtaining the necessary licenses and certifications, and staying informed about the Canadian real estate market, you can make a successful transition.
Remember to embrace the Canadian culture, network with local professionals, and navigate challenges with a resilient and adaptable mindset. With the right preparation and determination, your relocation to Canada as a realtor can be a rewarding and enriching experience.