The UN Habitat Photo Competition 2022: Inclusive, Vibrant Neighbourhoods & Communities application is currently ongoing.
Entries are invited for the UN Habitat Photo Competition 2022. The The UN-Habitat's Flagship Programme 1 invites professional and amateur photographers worldwide to participate in a photo contest on the topic "Inclusive, Neighbourhoods and Communities."
The participants are invited to submit images documenting the transformative capacity of urban regeneration to improve the quality of life, spatial equity, and diversity in neighbourhoods, communities and the wider city. Selected photos will be presented during the Eleventh Session of the World Urban Forum (WUF11) from June 26-30 in Katowice, Poland.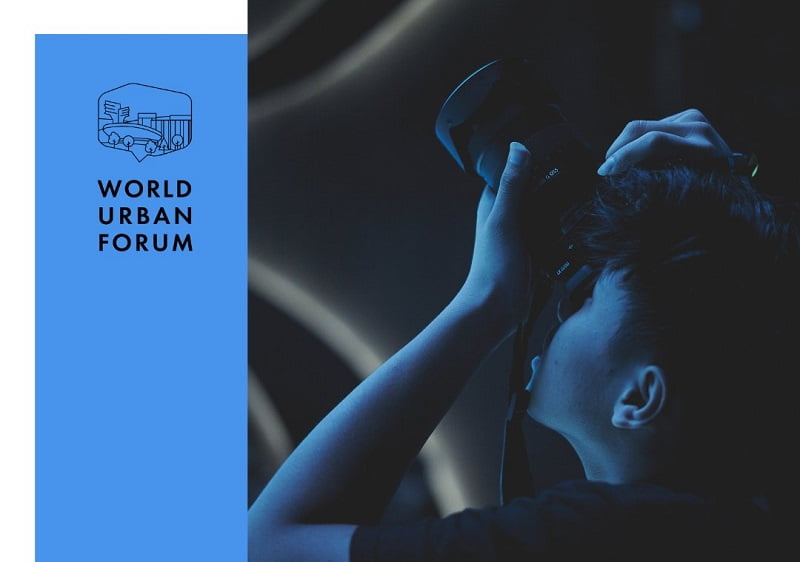 Categories of the UN Habitat Photo Competition 2022.
Considering the WUF11 message "Transforming our Cities for a Better Urban Future" and the principles of the Programme, the photo competition has two categories for photos submissions.
Participants should upload two photos, one for each category:
Category 1: Improved urban area through urban regeneration
Category 2: Urban area in decline and in need of urban regeneration
Benefits
Winners of the contest will receive an award digital certificate from the organiser partners
All the selected photos will be presented in a public exhibition during the WUF11 and digitally on UN-Habitat social media and digital platforms.
Selected photos can be featured in future publications and the authors will receive a full acknowledgement in the publication
2022 UN Habitat Photo Competition Eligibility
Participants from all over the world are kindly invited to submit their works;
Participants are allowed to submit maximum 4 photos, the excess photos will not be considered but will participate in the competition only the first two couples;
Participants are asked to avoid inserting the face of underage subjects in their photos;
Participants must enter the Category (1, 2) and the name of the location and city in the title of the photo.
Judging Criteria
The photo that will be exposed should be judged based on composition, responsiveness to the theme, originality and overall impact.
Instruction for Participants
Category 1: Improved Urban Area through Urban Regeneration
The photo(s) must be in good quality and must represent a place that has positively benefitted from an urban regeneration process and symbolises its interrelated advantages (social, environmental, physical and economic), through:
social diversity (gender, age, ethnicity, etc.)
ecological presence and value
quality of urban infrastructure
economic activity
Category 2: Urban Area in Decline and in need of Urban Regeneration
The photo(s) must represent a misused or under-utilised space that could benefit in urban regeneration process. The location could be the same as a submitted photo from Category 1, before the urban regeneration interventions.
CBN 3 Million Naira Collateral-free Loan for SMEs & Individuals
How to Apply for UN Habitat Photo Competition 2022: Inclusive, Vibrant Neighbourhoods & Communities
Send a high-resolution photo(s) and the filled-in application form to flagshipprogramme1@gmail.com
Use the email subject "Inclusive, Vibrant Neighbourhoods and Communities"
Include the Category (1, 2) and the name of the location and city in the title of the photo