How to Convert HND to BSc through Via NBTE Top-up Programme. A new online top-up program has been introduced by the National Board for Technical Education.
This one-year program is designed for holders of Higher National Diplomas who wish to convert their certification to a Bachelor's Degree. It involves a one-year online top-up course with foreign accredited universities.
Read also: Old Mutual Nigeria Graduate Recruitment 2023.
How to Convert HND to BSc Via NBTE Top-up Programme.
This article spotlights the procedures for HND holders to convert their certificates to a BSc certificate through the NBTE's one-year programme below: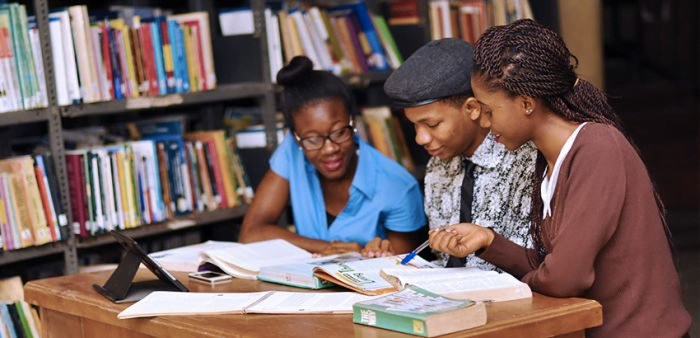 1. Firstly, you must own an HND certificate in a recognised and approved polytechnic and monotechnics.
2. Secondly, HND certificate holders should go to the admission portal https://admission.topup.nbte.gov.ng to create an account. However, if you have already created an account, simply login.
3. Then, fill out all your details about your HND, which you already have.
4. After creating the account, you can submit a new application.
5. The university's chosen programs should align with the technical and vocational fields NBTE covers.
6. Again, after selecting a course of your choice, you will get the option to choose which institute you want to study at, and there you can see their program fees followed by a button even to view details about the institute on their institutional profile page.
7. After submitting the form, you will see the application status under the 'My Applications tab. You can submit the form fees (USD 100) to enable the university to start processing your admission.
8. Then you can go to the payments tab to download your fee receipt for the application form fee payment.
9. Finally, after the university approves your admission, you can go to my application and download your admission letter.
Read also: Top 10 Best Online Universities in Nigeria.