IMSU Debate/Quiz Essay Writing Competition 2023.
Has the thought ever crossed your mind – 'Where can my academic skills truly shine?' Look no further than the IMSU Debate/Quiz & Essay Writing Competition. A haven for those passionate about education, this contest promises not just recognition but a trove of benefits. Ready to uncover more?
Imo State University (IMSU) is paving the way for intellectual discourse and academic growth through its upcoming Debate, Quiz, and Essay Writing Competition. Organised by the Office of the Student Union Government (SUG) Secretary General, this event promises to be a confluence of bright minds, insightful arguments, and scholarly exchange.
Read also: NECO GCE Timetable 2023/2024 (SSCE External).
Features of the Competition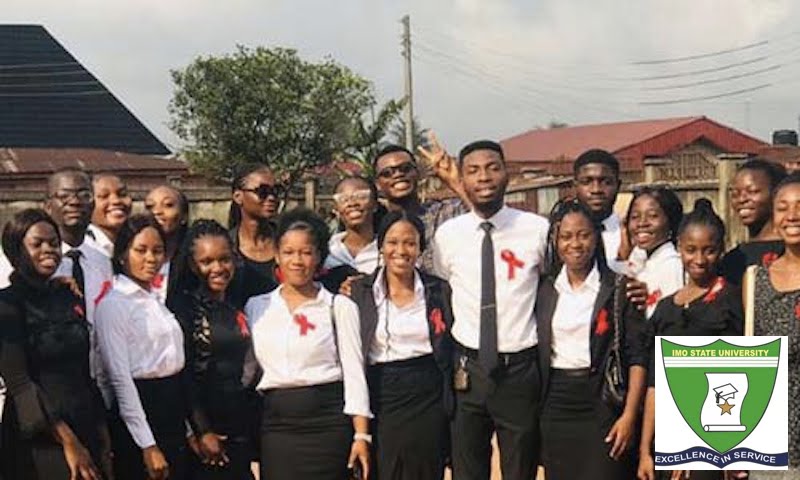 Revival of Students' Educational Conscience: This competition serves as a reminder of the essence of education and the need for continuous learning.
Educational Stability: By engaging in such events, students reinforce their foundational knowledge and develop a stable academic ground.
Education as Key to Societal Change & Development: Participants will be reminded of the transformative power of education in driving societal progress.
Promoting Tertiary Education: The event encourages and celebrates higher learning, emphasising the significance of tertiary institutions in shaping future leaders.
Prizes and Benefits
All participants are in for a treat, not just in terms of knowledge gained but also the enticing benefits that come with participation.
Rewards for Winners:
Winner: A state-of-the-art Laptop and payment of their current school ancillary fee.
1st Runner Up: An iPad along with the payment of their current school ancillary fee.
2nd Runner Up: Textbooks and full coverage of the ancillary fee.
All participants will receive branded school bags and notebooks, ensuring they have the tools they need for academic success.
Additional Benefits:
Free Textbooks: An excellent resource for enhancing academic knowledge.
Branded Books: Customised for IMSU students, a mark of pride and identity.
Writing Material: Essential tools for a student's daily academic activities.
Gifts and More: A range of surprise gifts awaits the participants.
Event Dates and Venue:
Date: 1st November 2023
Time: 10:00 am
Venue: School Auditorium, IMSU
Are you an IMSU student with a passion for debate, quizzes, or essay writing? This is your opportunity to shine, learn, and also win amazing prizes. Don't miss out on this remarkable event.
For further enquiries or if you're interested in sponsorship opportunities, please call: 08061497963 or 09055124871.